FIVE SIGNS YOUR VEHICLE NEEDS A NEW BATTERY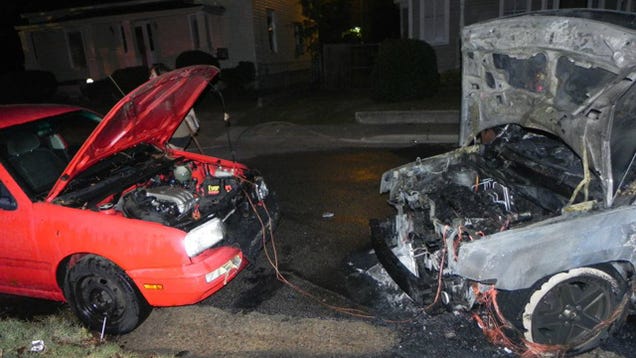 With all the high-tech functions in today's newer vehicles, the car battery often loses power faster than expected. Why? Your car battery is already supporting the vehicle's sophisticated electrical system, but it wears down more quickly after you plug in your phone, your portable music players, your portable video players, etc.
If you're not sure when your car battery is wearing out, here are five signs it's time to install a new one:
Your engine is slow to start, or the cranking seems sluggish.
Your check engine light is illuminated.
You can see through the transparent casing that your battery's fluid level is low.
Your battery is covered in gunk or is bloated, which means there could be a fluid leak or it's enduring excessive heat.
Your car battery is three or more years old.
Don't be caught with a dead battery. Bring your vehicle into Robert's Collision & Repair for battery replacement and service. We will be quick and thorough so you can safely get back on the road.
To schedule an appointment for car battery replacement and service, you may book an appointment online, or call us directly at (714) 841-1949